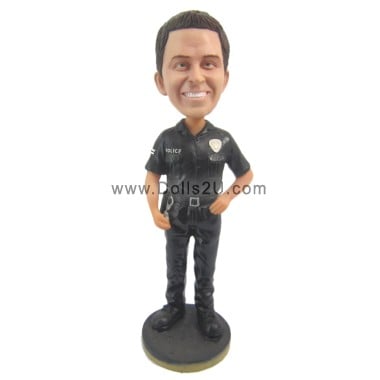 Personalized Police Bobblehead Gift

[52293]
$69.90

I ordered a bobbleheads for my husband,for our 1st Anniversary.
From the moment i did my order,he was very helpful and flexible with any changes i made.The whole process was so fast that i still have 10more days to our Anniversary date.I got them 2days ago.They was nicely wrapped so they don't damage by shipping.
I couldn't be happier,i think Aggie made amazing job.
Date Added: 05/20/2018 by Katie