What forms of payment does Dolls2u accept?

After confirming your order, you will be redirected to PayPal to complete the transaction.
Use "Pay with Debit or Credit Card" or Log in to your PayPal account;
Enter your card details. Then click "Pay Now";
Your payment will be processed and an invoice will be sent to your e-mail address;
How to use credit card payment?
Paying at PayPal without a PayPal account
Payments are made at PayPal, but you do not need to own a PayPal account to pay: you may enter your credit card's data directly at PayPal and complete your payment. You don't need to register a PayPal account either.
Once you get redirected to PayPal, just do as follows:
Choose your bank country and enter your bank card information.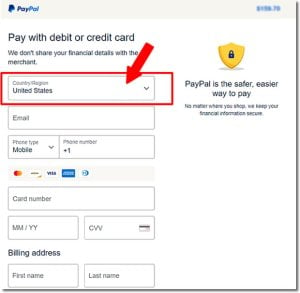 Do not Select "Save info & create your PayPal account"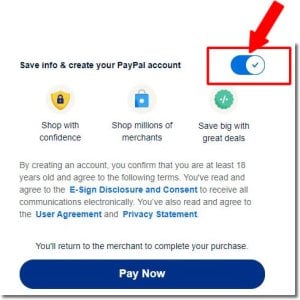 Click "Pay Now"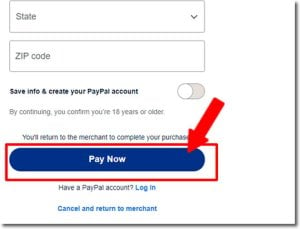 PayPal Verified
Our payment system has 2048 bit encryption and secure servers which enables you to make your payment with complete confidence.
Your credit card information is not processed through or stored on our store, and no information is ever released to a third party.